Events at Nest
Feast with the Farmers, Explore with our Growers, Be inspired by Film, Live Music and Local Makers as you choose your own slow adventures this season in the snowy mountain foothills and forests.
Reserve your spot to enjoy the good life.
Book and pay for your tickets right here on our website – It's that easy!
Upcoming Events
Dinner
Feast With The Farmers Fireside Dinner
Meet local growers and their high country harvest over dinner, drinks and fireside chats around our shared table. We're inviting artists, visitors and locals to join the occasion celebrating the season, the produce, farming adventures and the latest sculptures in our Snowy Valleys Sculpture Trail
Info & Tickets
Tumbafest
We're looking forward to seeing you over Tumbarumbas Big Summer weekend
Café
Book a table today and enjoy the tastes of the Mountains.
Instagram
Let's get social to keep you in the loop with the latest from Nest.
Facebook
Facebook your thing? Check out the Good Life here.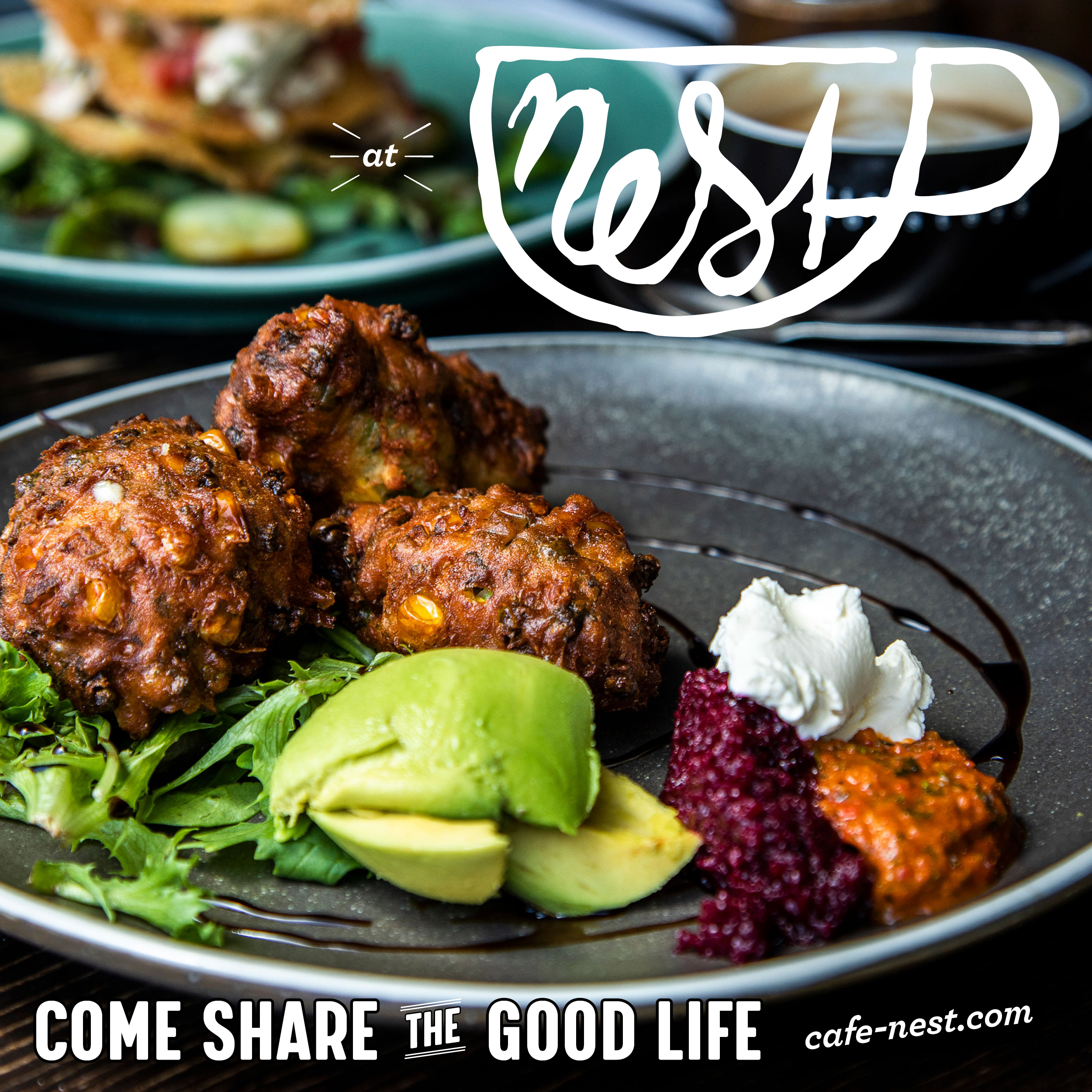 Do you want to create an event to remember?
Let us host your next event in our Cafe, Cinema or even in a beautiful forest.
Get in touch today.
What are you waiting for?